Big Bang Bazinga!
Our whole universe was in a hot dense state, then nearly fourteen billion years ago expansion started — Wait!
Wait indeed, I'll say. Were you among the millions of others who tuned in nearly every week awaiting the fictional, yet engaging Big Bang Theory production? I was. I patiently anticipated each episode, loving the energy of this super successful sitcom. Unlike any other before it's time, The Big Bang Theory, created by: Chuck Lorre and Bill Brady is a playful, feel good, hip, intellectually pleasing program that ran a remarkable 12 Seasons.
While majority of shows become predictable in the end, somewhat droll and ready for a finale, this was not the case. The BBT Fans did not want this creation to end. Everyone wanted another season, maybe even two. Watching the finale was painful. These people are make believe but after 12 years they seem like friends you know. True, the actors are real individuals but there are no Sheldon and Amy Cooper's who live in California. While we are at it you will not find any Leonard and Penny's, Howard and Bernadette's, Raj and Cinnamon's or Stuart's either, sorry. That is what great writing does, draws you in and totally believable.
While mourning through the final episodes at last we reached the end, May 2019. A somber filled evening that finished with a lot of blinking and like the Doppler Effect, it passed and was over. The credits rolled and the Documentary that followed began. Hundreds of questions were floating through my head. I was disappointed. That is actually an understatement, I was crushed and left with many, "huh's?" and "why's?".
Though I do not feel the last 12 years were a waste of time, I am taken back by the shockingly bad writing on the Finale. There, I said what everyone else was already thinking. The chats we had after that eventful finale told me I was definitely not alone in my reasoning. My mind was screaming, "AND THEN?" Wait, what? You cannot be serious. They were. It is over and that is how they concluded it.
The storyline was ridiculously extreme. It was if they were trying to throw out as many final facts right at the last second. Penny and Leonard are expecting a baby, that is charming but predictable. Where they went wrong was the absurd Sheldon and Amy Cooper winning an Award and jetting off being praised by millions while Howard and Bernadette jumped on the "we know them and want our 15 minutes" card from their friendship. Anyone viewing this show over the years know that Howie and Bernie would never have lowered themselves like that. I found it insulting to the characters. The Wolowitz family pathetically sucking up to The Cooper's? Tacky.
Had I been on the finale panel of writer's there would have been scads of change. It appeared to the viewing audience that the writers had exhausted every thought of fresh speculation. Though they had tap danced around LGBTQ+ folks throughout the run I was surprised to see that not even one of the main characters were gay. In all honesty, for the finale, I expected Raj to come out. Did not happen. Everyone is happy with their mate and poor Raj is left with his dog, Cinnamon.
Big Bang Theory, come on, you could have been a Contender!
The Documentary at the end of the Finale was the best part of wrapping up Season 12. Very enjoyable. Johnny Galecki and Kaley Cuoco were reflective, sincere and awe-inspiring. I could have simply watched the DOC and chucked out the Finale experience altogether.
In the interim people are wondering, what will happen to the cast? I would not worry any about creator Chuck Lorre who along with Steven Molaro is now producing Young Sheldon, a spin off from Big Bang. I would not fret over Jim Parson's either as his voice is spoken weekly on Young Sheldon. Jim is doing wonderfully, no need for concern he is set for life.
Kaley Cuoco is a super star. Beautiful, talented and a top favorite, she has been cast as the new Harley Quinn and I know she will steal the big screen. I cannot wait to watch her at the theater. Remember Kaley's name because she is destined and shining brightly in Hollywood.
Johhny Galecki and Mayim were stars before staring on BBT. They too will be just fine. Johnny is about to become a daddy and Mayim is busy with her boys and a You Tube channel. Do not dismay, as long as interviews on television are being made you will periodically see both of them. Again, they were already known, Johnny with Roseanne and Party Monster and Mayim with Blossom and Beaches.
When a show ends apprehension builds on who's career's will be Stalled? Ended? Type Cast? Though I would hate to see that happen, this is simply entertainment industry logic. I see four people who could potentially be flung out of the Hollywood Circle.
Simon Helberg (Howard), Kunal Nayyar (Raj), Melissa Rauch (Bernadette) and Kevin Sussman (Stuart). I predict Kevin Sussman doing fairly well and receiving offers of future work. He is a Character Actor and though you may not be able to single out a specific tv show or film, trust me he has been working in Hollywood a very long time.
Simon Helberg is a natural comedienne and I know I am not alone when saying that I would love to see more of him on TV. Of the final 4 listed above I am most troubled with the careers of Kunal Nayyar and Melissa Rauch. I am definitely not throwing them under the bus, I am simply concerned. They are both likable professionals. Time will tell. One never knows who but any of the people written about in this article could be the next, "Whatever happened to?".
I am not going to get all tied up in knots about it. I have a quick solution. One thing that brings comfort to the Fans is that they can almost always find BBT in syndication on television, DVD and Blu Ray (my preference with special features) to quickly jump back into the Big Bang Theory "vibe." We can always revisit our beloved, Sheldon, Leonard, Howard, Raj, Penny, Bernadette and Amy by simply grabbing the remote. Twelve years of sweet narratives may be an imaginative drama but brings a warmth and coziness that will forever be precious.
I will miss you Big Bang Theory. Will you sing Soft Kitty to Me?
…(fin)…
Big Bang Theory Soft Kitty – Plush "Cuddly" Collection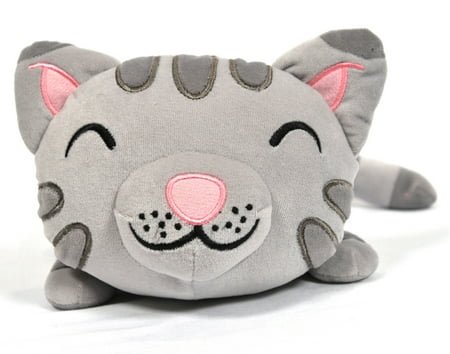 Big Bang Theory Baby Onesie "Soft Kitty"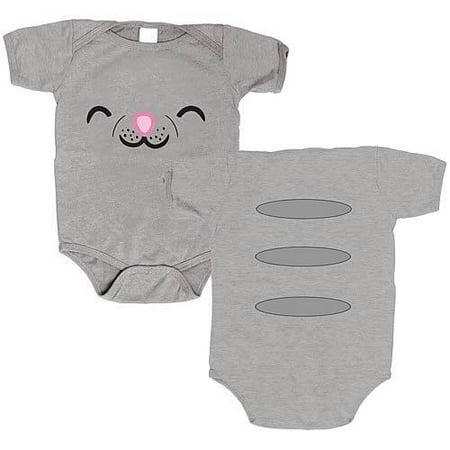 Big Bang Theory Lego Set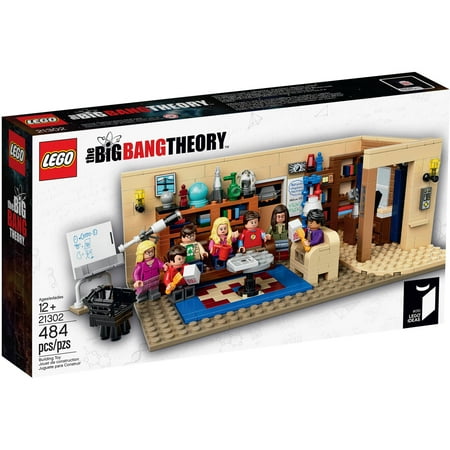 Big Bang Theory – SHELDON – Action Figure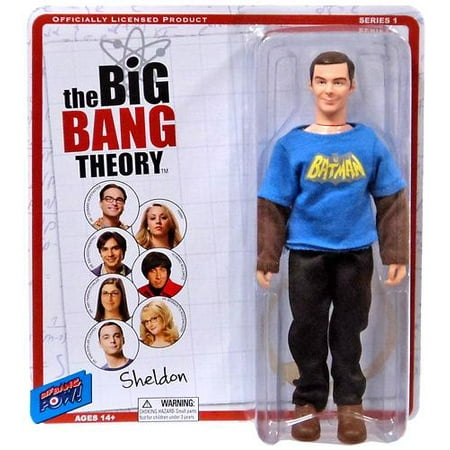 Big Bang Theory – SHELDON – Plush Doll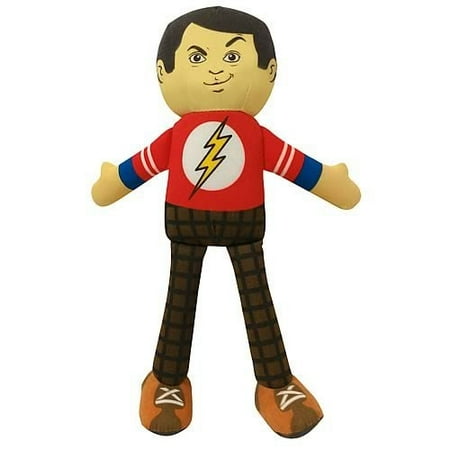 Big Bang Theory – SHELDON COOPER – Red Flash Action Figure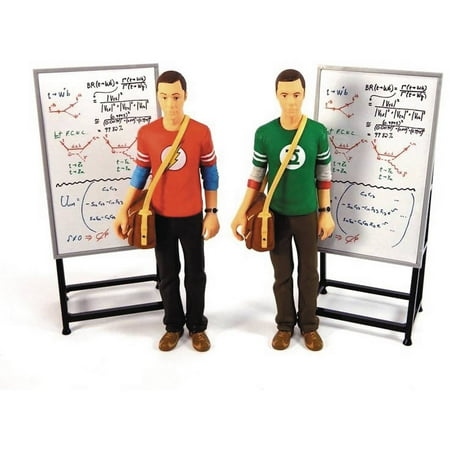 Big Bang Theory – RAJ – Funko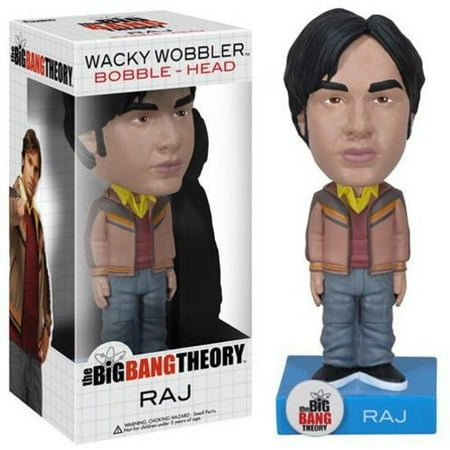 Big Bang Theory – RAJ – Funko Mini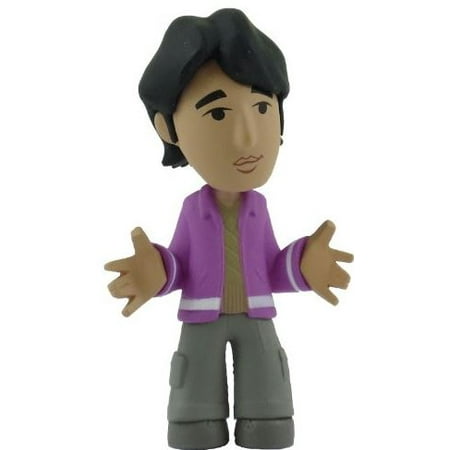 Big Bang Theory – RAJ – Star Trek Funko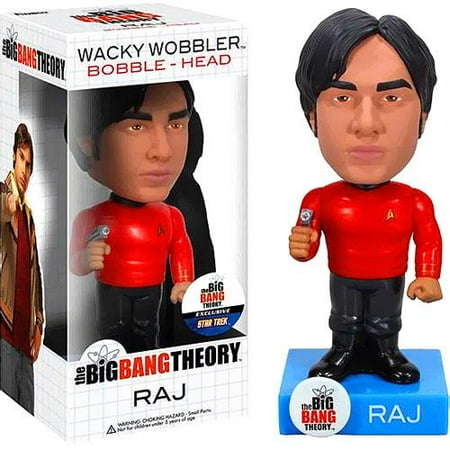 Big Bang Theory – BERNADETTE – Funko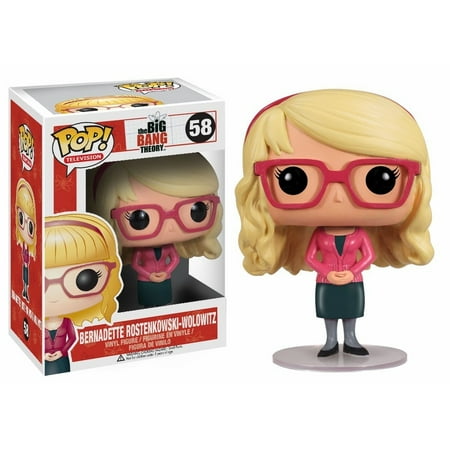 Big Bang Theory – BERNADETTE – Mini Funko Collection